When women suffer, so does everyone around them.
The Hologic Global Women's Health Index reveals the state of women's health on a global scale. 
In nearly 50 countries and territories, less than 10% of women said they had been tested for cancer in the previous year.
The gap between women in high-income and low-income countries nearly doubled between 2020 and 2021.
Women in 2021 were more stressed, worried, angry, and sad than they were in 2020 – or at any point in the past decade.
In 2020, Hologic launched the Hologic Global Women's Health Index — a multiyear, comprehensive global survey about women's health — to help fill a critical gap in what the world knows about the health and wellbeing of the world's women and girls. Conducted annually, the survey provides the most timely, globally comprehensive data from womens' perspectives on their health and wellbeing. 
Image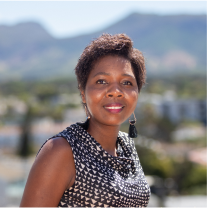 Image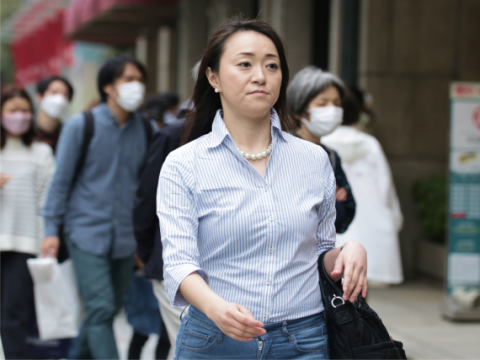 122
Countries and Territories in 2021
66,000
Women and Girls Surveyed (aged 15 and over)
94%
of the World's Population in 2021
36M+
Data Points Captured
Image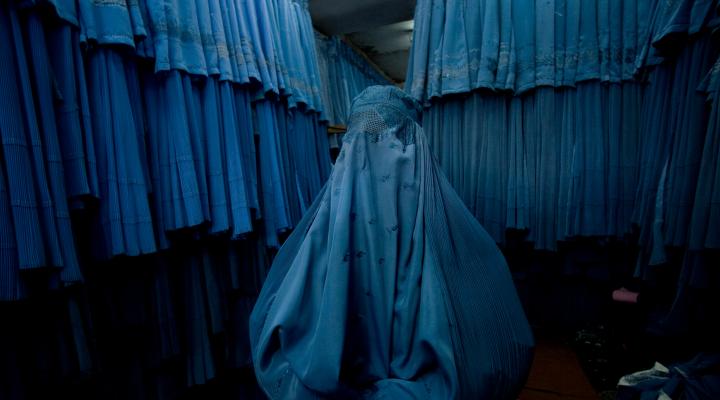 Afghan Women's Health and Lives on the Brink
Results from Afghanistan from the 2021 Hologic Global Women's Health Index survey and report confirm how dire the situation is for millions of Afghan women.