A Roadmap Toward Improving Women's Health
Year-two results of the Hologic Global Women's Health Index show that prioritizing women's health is more critical now than ever. The private and public sectors must partner together and take actionable steps towards improving women's health, rooted in data and The Science of Sure® from the Hologic Global Women's Health Index.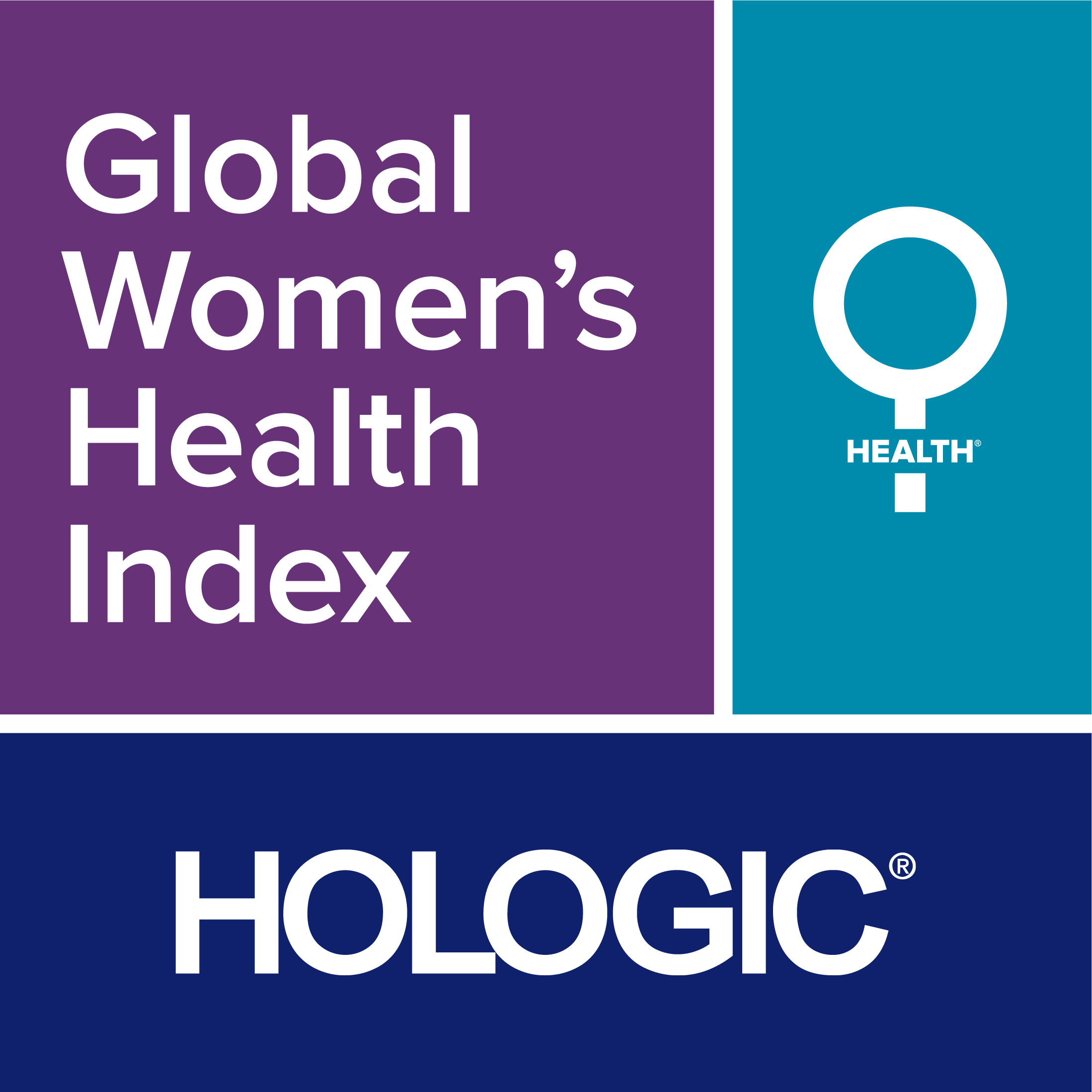 Through our partnership with the Gallup World Poll, women's health is being studied on a global scale.
2021 Initial Findings

Worldwide, only 12% of women were tested for cancer of any kind and just over 1 in 10 were tested for STDs or STIs.

Women's emotional health continues to trend downward, with 2021 setting record highs for negative emotions.

Across nearly all indicators, the divide grows between rich and poorer nations, urban and rural areas, and across educational levels.
Watch for the full report in September
2021 Outreach
Countries & Territories in 2021
Of the World's Population in 2021
Women & Girls Surveyed (15 and older)