Guided by Researchers, Health Experts & Data Scientists.
Below is a detailed description of the study development and methodology. Additional information can be found in the 2021 Report.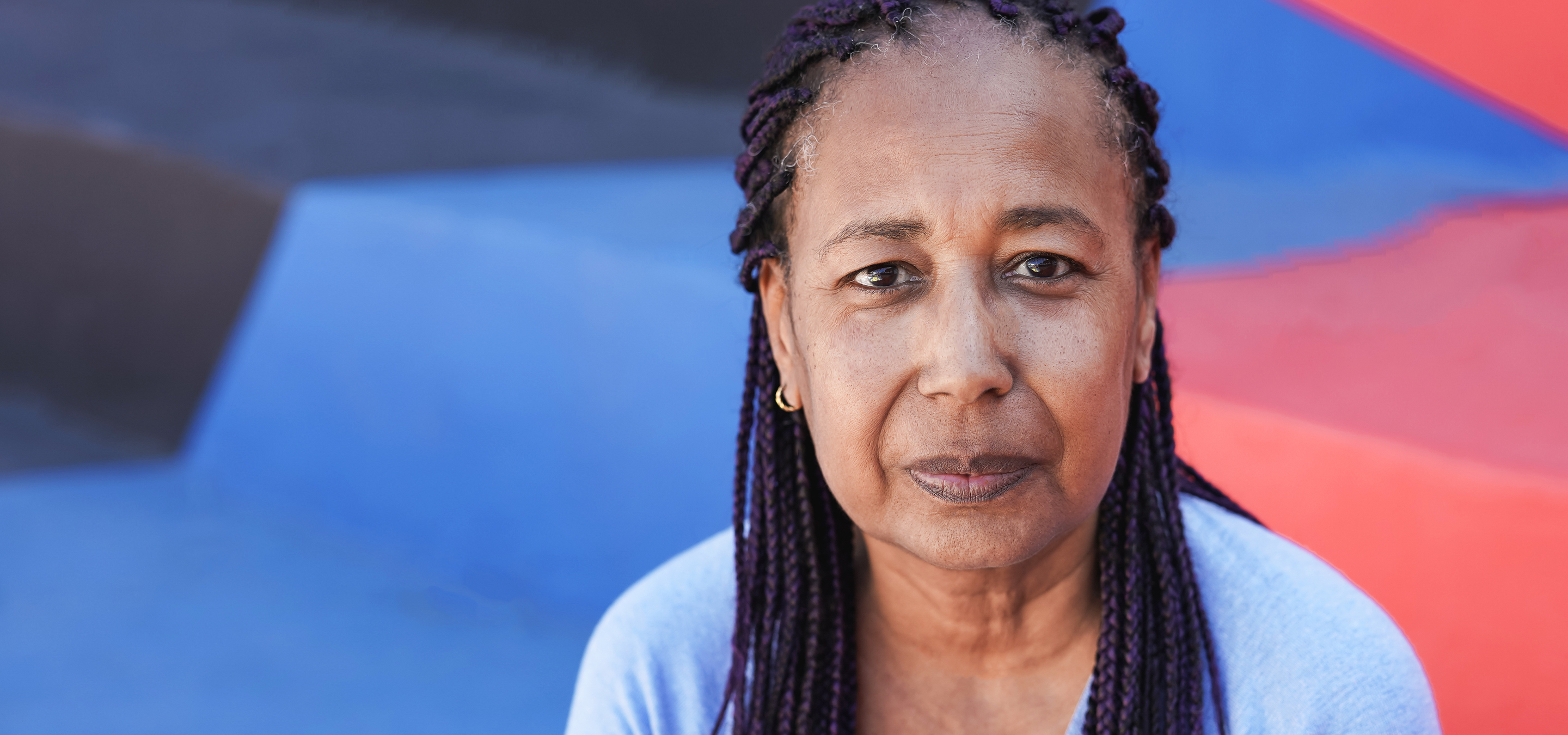 Developing the World's Most Comprehensive Study of Women's Health
With a team of global experts, Hologic and Gallup set out to understand which key metrics would be most meaningful to study in a women-focused Index of health conducted at the national level.
Women's health is a combination of physical health as well as social, economic, and political factors (culture, poverty, discrimination, violence, system of provision of health services, geographical location, etc.). But not all of the issues facing women today can be measured in a non-epidemiological social science survey.
3 Key Survey Objectives
With the guidance of Gallup, multiple experts, and existing knowledge sources, Hologic identified three key objectives of the survey:
1
Capture Knowledge, Attitudes, and Behaviors (KAB model) related to health.
2
Focus on female-specific health issues.
3
Bring attention to actionable areas to increase female life expectancy.
These three objectives guided the development of the 10 closed-ended survey questions that make up the Hologic Women's Health survey module that is a part of the Gallup World Poll.
The Hologic Women's Health Survey Module
Ten closed-ended survey questions, in combination with other well-established World Poll questions (general health and quality of life, opinions of available general healthcare, safety and victimization, food and shelter insecurity, and emotional health and well-being), are what make up the Hologic Global Women's Health Index.
To consistently and accurately collect data on the same indicators from a representative sample of respondents in different countries, Gallup tested these questions to ensure clarity and precision so that they are easily translated, well understood, and similarly interpreted across cultures.
10 Closed-Ended Survey Questions:
Gallup's vast network of globally distributed data collection partners, liaisons with government contacts, and regional expertise formed the infrastructure on which the Hologic Global Women's Health Index stands.
During the height of the 2020 COVID-19 pandemic, we surveyed 66,0000 women and girls (aged 15 and older) in 122 countries and territories and over 140 different languages to assess the multiple dimensions that contribute to women's health.
The survey collects demographic information about participant age, gender, income, education level, household size, and location (urban vs. rural). In addition, Gallup used random sampling methodologies appropriate to each country and then weighted the data based on the most recent census or other reliable sources so that country results are representative of the total population. The survey's quantitative results leverage the Gallup World Poll's gold standard in globally representative polling.