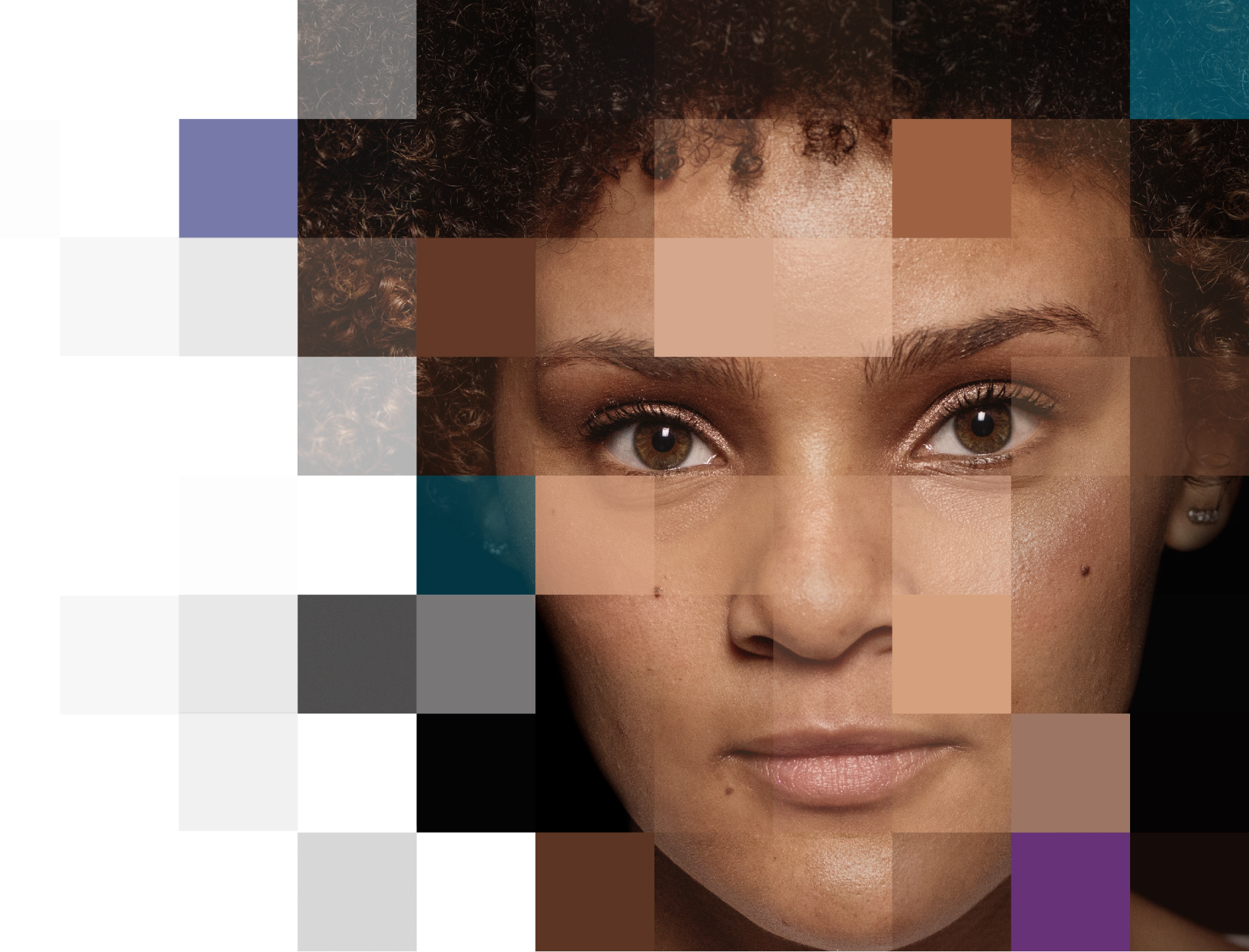 An Unprecedented Study to Change Women's Health
Year-one results of the Hologic Global Women's Health Index are in, and the opportunities to improve women's health are staggering. We are calling on world leaders, change-makers, and society as a whole to take notice of the situation and act quickly to improve women's health everywhere.
Explore the Findings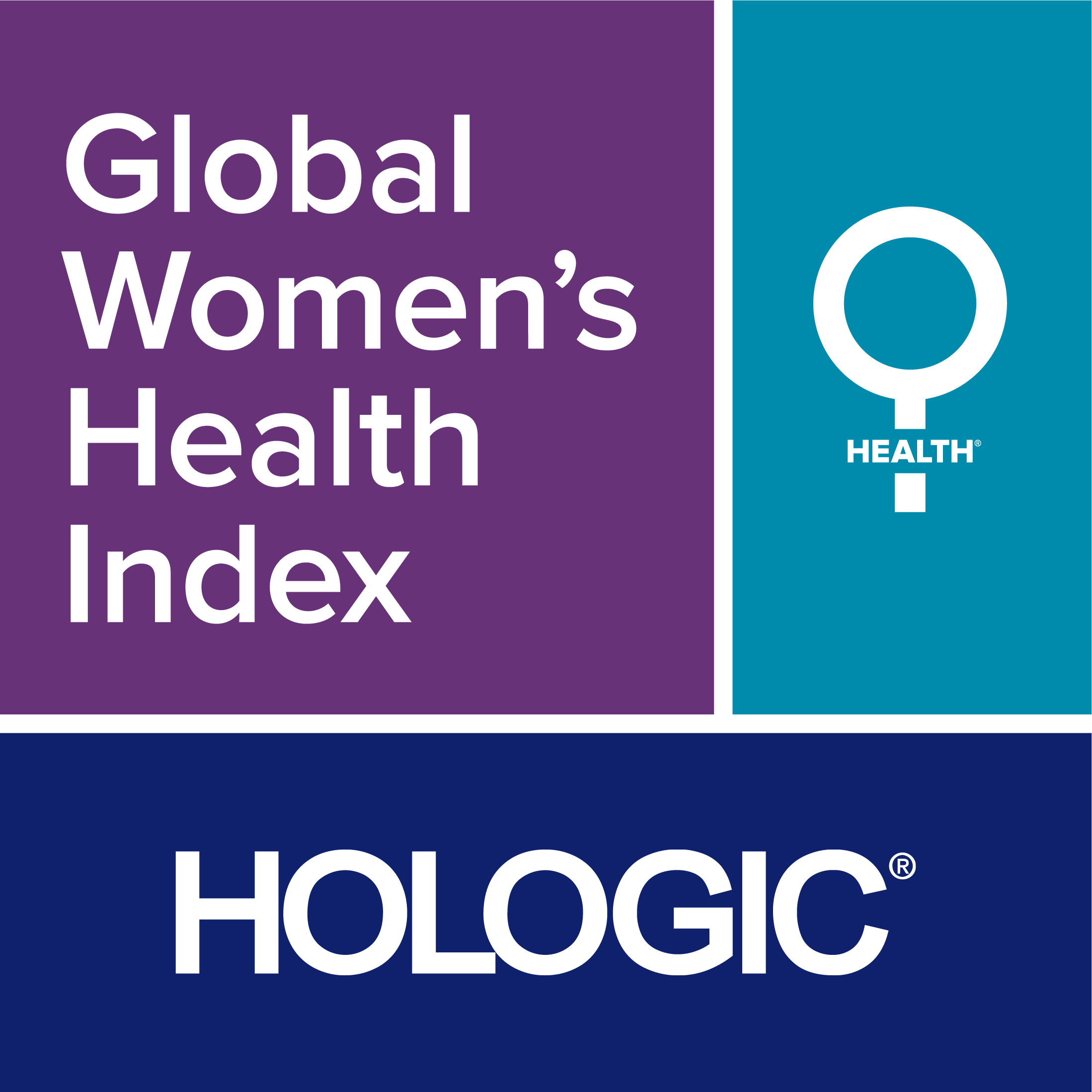 Through our partnership with the Gallup World Poll, women's health is being studied on a global scale.
2020 Outreach
of the World's Population*