Explore the Data
Click on a country or territory below to learn more about the current state of health for women. See the overall ranking and a breakdown by dimension. Grey-colored countries and territories were not surveyed as a part of this study.
What Does the Index Measure?
Each year, Hologic and Gallup ask questions in five dimensions that, taken together, account for more than 80% of the variance in a woman's average life expectancy at birth: Preventive Care, Emotional Health, Opinions of Health and Safety, Basic Needs, and Individual Health.
Based only on women's answers to these questions, Gallup and Hologic calculate global and country-level, scores for each of the individual dimensions, as well as a single-number indicator that summarizes the host of complex factors that contribute to women's health — the Hologic Global Women's Health Index. Scores on the individual dimensions and overall Index can be compared over time and across countries and territories.
Image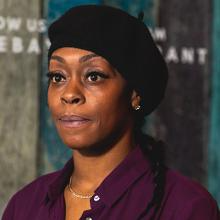 Image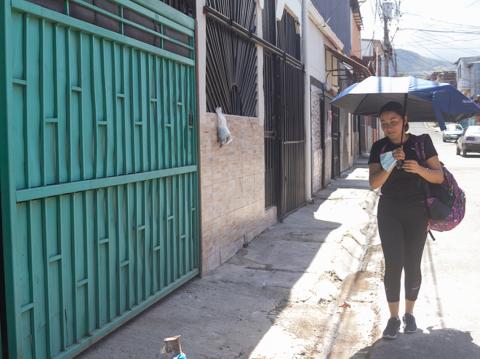 Image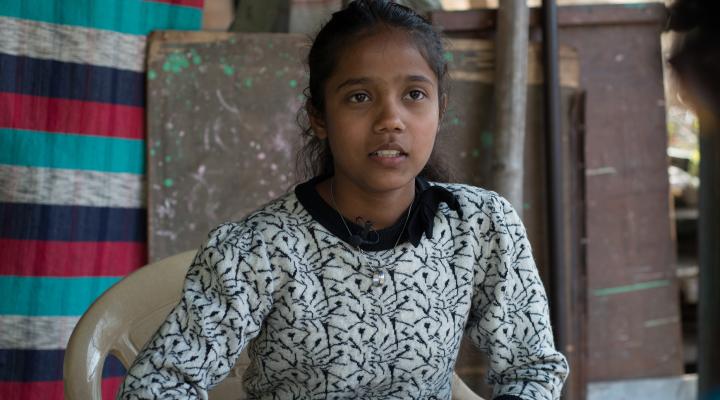 "We can't afford a balanced diet. We eat whatever we can just to fill our stomachs."
—Aditi, New Dehli, India