Mind the Gap—There's a Worldwide Disparity in Women's Preventive Care
Women comprise nearly half of the global population and have a significant influence on the well-being of their families, communities, and economy, yet our survey found 1.5 billion women worldwide were not tested for any of the four most critical diseases in the prior 12 months when asked in 2020.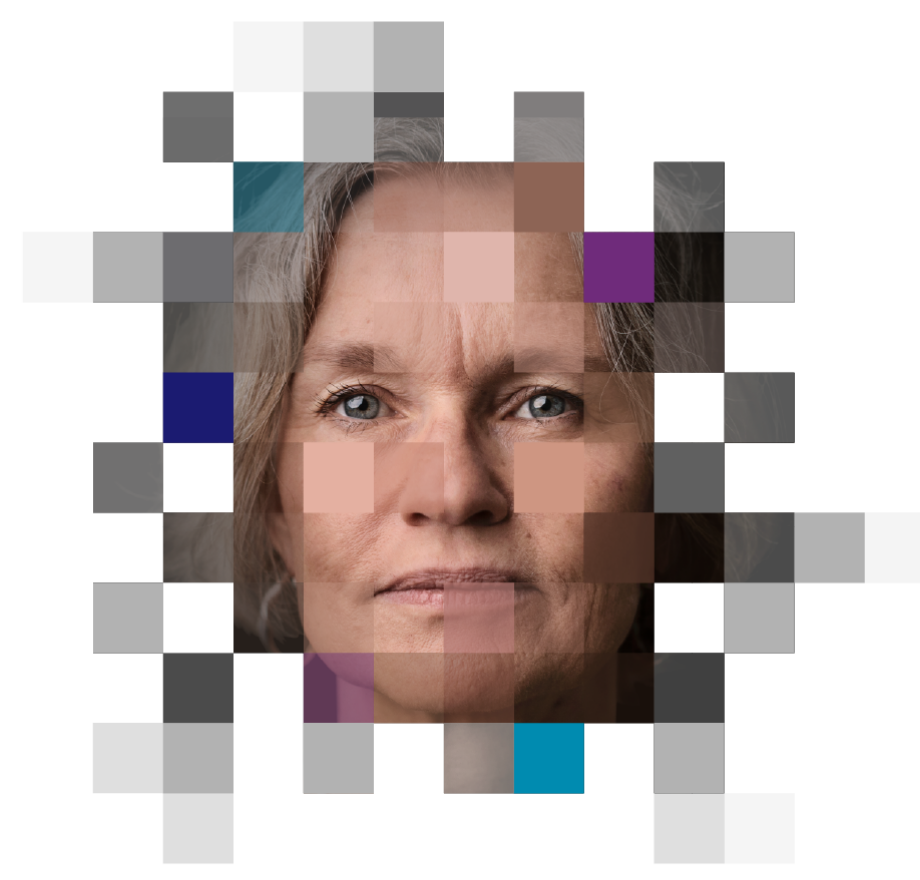 See the Global Rankings
Learn how countries and territories rank in women's health based on five dimensions linked to longer average life expectancies for women.
2020 GLOBAL RANKINGS
Download the 2020 Global Women's Health Index
Looking to dive deep into the current state of health for women and girls everywhere? Download the 2020 Global Women's Health Index report here.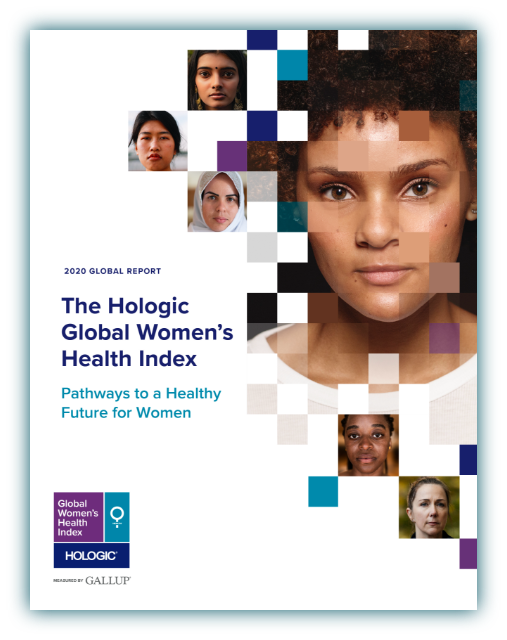 Read about Top Insights from the 2020 Global Women's Health Index Below
HEART DISEASE PREVENTION
Blood Pressure Screening: At the Heart of Good Health
Heart disease is the leading cause of death in women worldwide, but the Hologic Global Women's Health Index reveals a significant gap between the need for blood pressure screening to catch early signs of heart disease and the availability of screening around the world.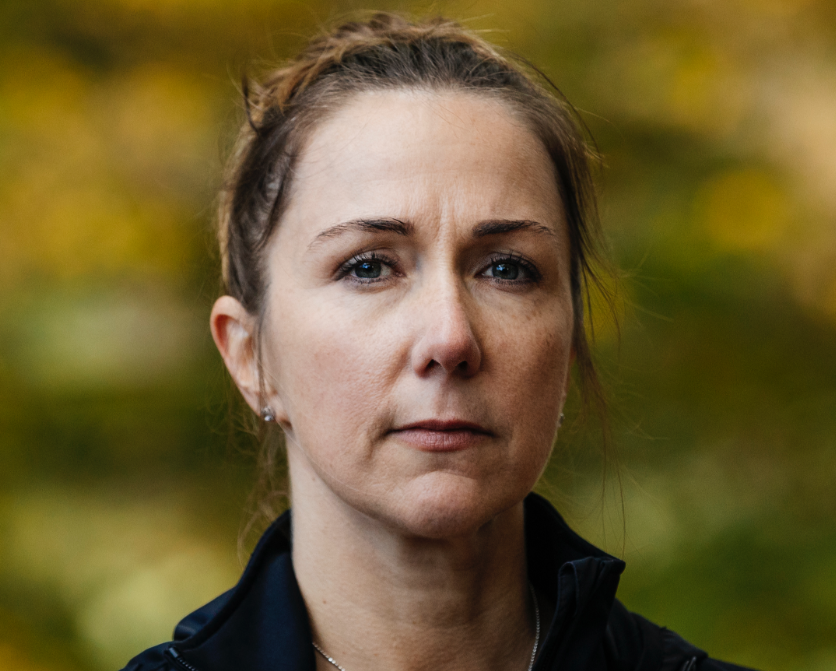 CANCER PREVENTION
The World Needs to Test & Screen More Women for Cancer
Cancer is one of the most frightening health challenges women face. To fight this threat and improve outcomes for women, healthcare policymakers and leaders worldwide must better understand women's real-world experiences, especially when it comes to screening and treatment.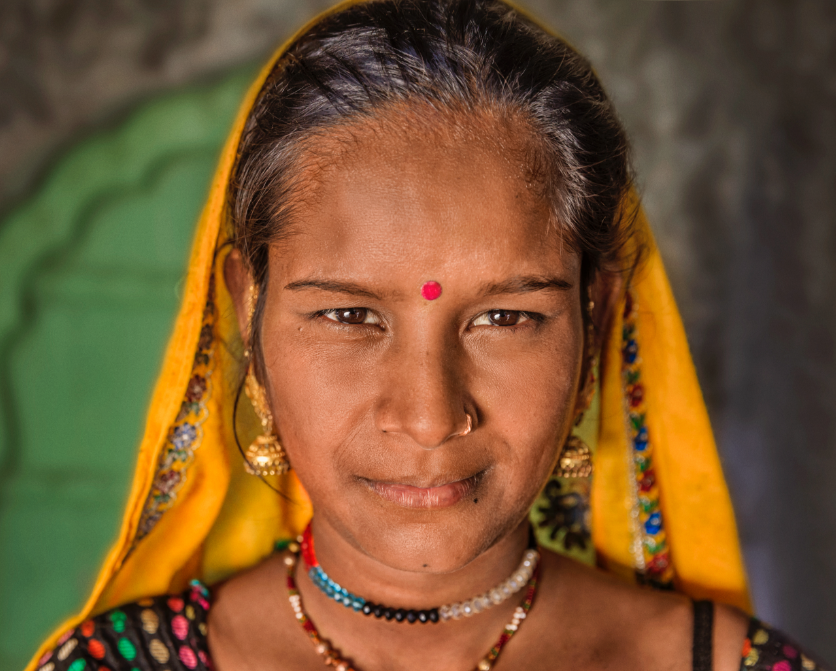 STD/STI TESTING
Disparities in Testing Leave Women Vulnerable to STDs/STIs
Sexually transmitted diseases and infections are threatening to women's health around the world. The Hologic Global Women's Health Index focuses on women's perspectives and provides robust, self-reported quality data that can drive improvement in this challenge for women.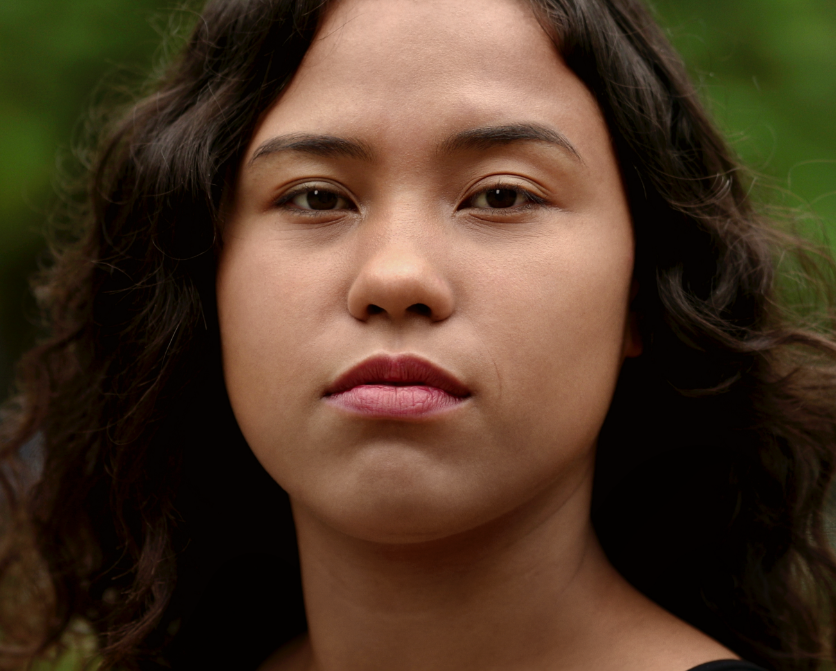 PREGNANCY CARE
For Many Women, Life Pivots on Pregnancy. The World Can Do Better.
Pregnancy and birth transform a woman's life irrevocably. Her circumstances at that pivotal time can mean the difference between a positive outcome and life-threatening risks. To support women during and after pregnancy, healthcare policymakers and leaders need to better understand the real-world impact of women's experiences.